Please enter search criteria
Item Count:
0
Sub-Total:
$0.00
Tech Financing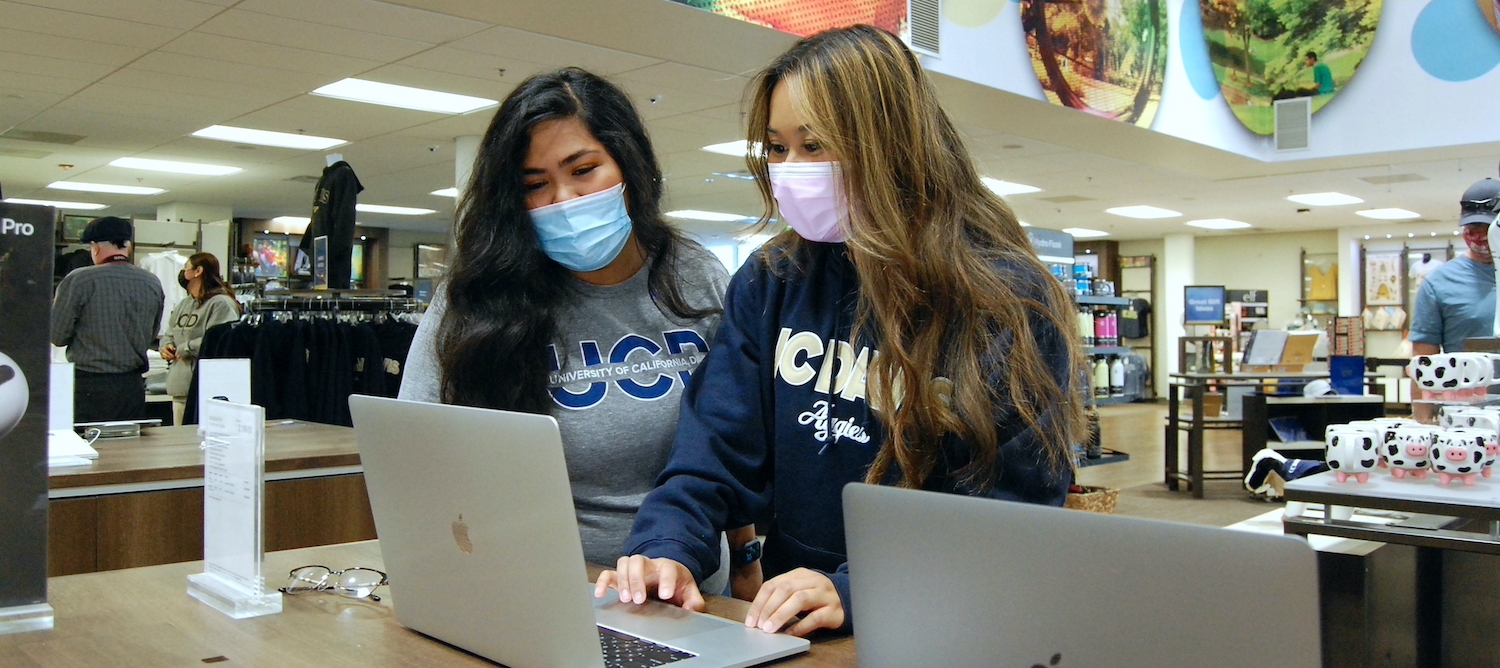 Is it time to upgrade your technology? Whether you need to enhance your current device or purchase a new one, TechHub's financing options have you covered.
Student Financing
UC Davis Stores' TechHub now offers UC Davis students financing options for buying a new computer. Students already qualify for academic pricing on the top computer brands at the TechHub. Buying a new computer is even more affordable and convenient with the following options:
When you purchase a new computer using your student ID, the TechHub will conveniently charge the amount to your university account. Please note the financing options are available in store, but for online purchases, you may only use your university account.
University Credit Union Tech Loans
UC Davis Stores' TechHub has partnered with the Official Credit Union of UC Davis, University Credit Union, to offer technology loans at a great rate! Aggie students, faculty and staff can get automatically approved for a technology loan with low rates*! Upgrade your computers, tablets, software and more!
Borrow amounts from $500 to $5,000
Special low rates* for Aggies
Repayment terms up to 36 months
Whether you're looking to deck out your current technology or upgrade everything, the TechHub and University Credit Union have you covered. Learn more about the University Credit Union Tech Loan.
*Must be 18 years or older to apply. University Credit Union Technology Loans apply to desktops, laptops, tablets, software and accessories. Loan amounts are from $500 up to $5,000. You are not limited to selecting a particular brand or model. All technology must be purchased through the UC Davis bookstore. Proof of payment (receipt) or purchase order (invoice) is required at time of funding. To establish a UCU Membership, you must deposit at least $5 to a Regular (Share) Savings Account. All accounts are subject to approval.
Please note that this offer is only available in store. Purchases on ucdavisstores.com are not eligible for the University Credit Union Tech Loan.
Federally insured by NCUA.